Author Bios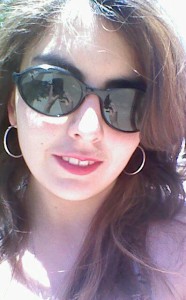 Cheryl Lynn : Founding Editor In Chief
Metal is my primary passion, but I appreciate anything with talent and effort going into it.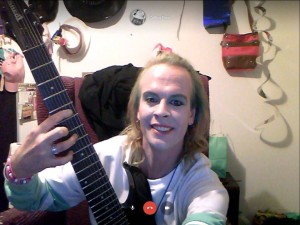 Angelica C. Strawberries: Contributor
I'm a musician, freelance writer, transgender and real. What you see is what you get. If you don't like it, then I don't care.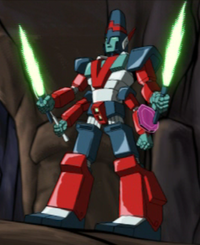 Mecha Shiva: Contributor
Fat, lonely, and poor.