Album Review: Cyclops – Cyclops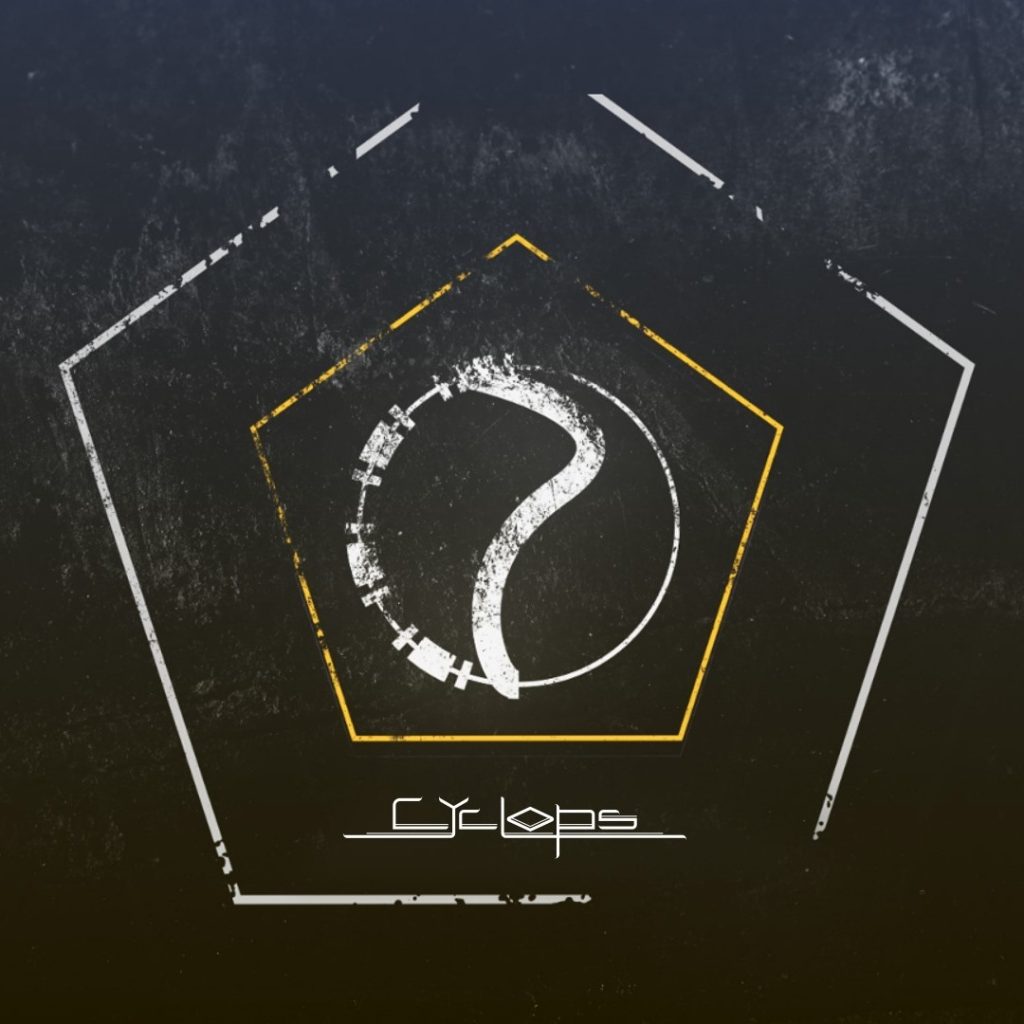 This self titled debut album is a solid example of modern metal. The choruses and lead guitars are clean, but the rhythm and percussion is more aggressive and funky. I like the contrast of harmony and dissonance. It reminds me of melodic metal bands like Killswitch Engage, DevilDriver, and Amon Amarth. They have mastered the contrast between brutality and beauty. Their single, Voices, is a prime example of this.
Cyclops is based in Tel-Aviv, Israel. They were formed in 2019 by vocalist and guitarist Itai Freed (ex Killit), along with James Woodward (Bartok) on vocals and Ohad Stavie (ex Unleash the Pain) on guitars. Together, the trio make heavy, dark music. The moody melodies are reminiscent of edgy grunge, hard rock, and alternative music. Distorted guitar riffs lead to sonorous solos, which lead into demonic screams, which converge into atmospheric ambience. Each song is a moshpit of conflicting melodies and riffs, dissonant and yet catchy.
This music is raw, authentic, and experimental. While I would consider it hard rock or heavy metal, I can also hear influences of funk and jazz in the syncopated beats and funky polyrhythms. This is a well-rounded first album, and a great start for Cyclops' musical career. It's nostalgic for the late 90s/early 2000s era of rock and metal, with the modernized refinement and technique of a contemporary tech-death band. You can follow Cyclops on Facebook and Instagram. 3 stars out of 5!