Album Review: Red Light Cameras – Shiver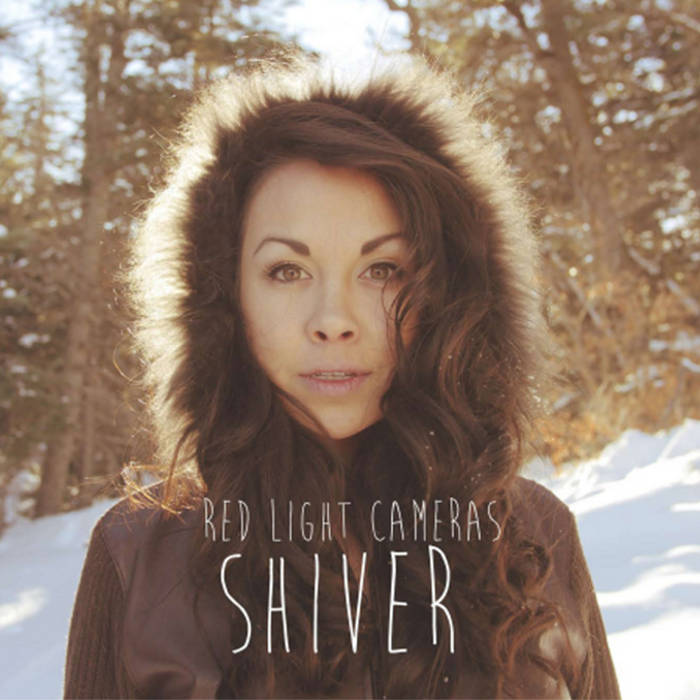 Like Stevie Nicks or Karen O, Amanda Machon of Red Light Cameras is a badass rock vixen with a powerful but distinctly feminine voice. Their newest album, Shiver, is defined by bouncy pop beats with a hard rock edge. The song structures are simple but nice. Playful and sassy, this album is a seamless fusion of rock attitude and pop appeal. The tunes are super catchy, making Shiver a perfect party album.
Although highly entertaining, this music is also intensely emotional and expressive. The music video for Whiskey, which is a fantastic track in its own right, is one gorgeous example of this. Red Light Cameras hit the sweet spot where seductive meets classy. Highly energetic and enjoyable, the music is also very complex underneath the fun exterior. The soulful lyrics are peppered with sexy innuendos and hidden meanings.
Vivid and rambunctious, this album will easily attract initial fans, who are then likely to find one subtlety after another with each subsequent listen. Shiver can be found on the bands website or Bandcamp. Overall, this release is a solid record, living up to the high standards of consistency and quality that we have come to expect from Red Light Cameras. Four stars out of five.