Album Review: Saturn's Husk – The Conduit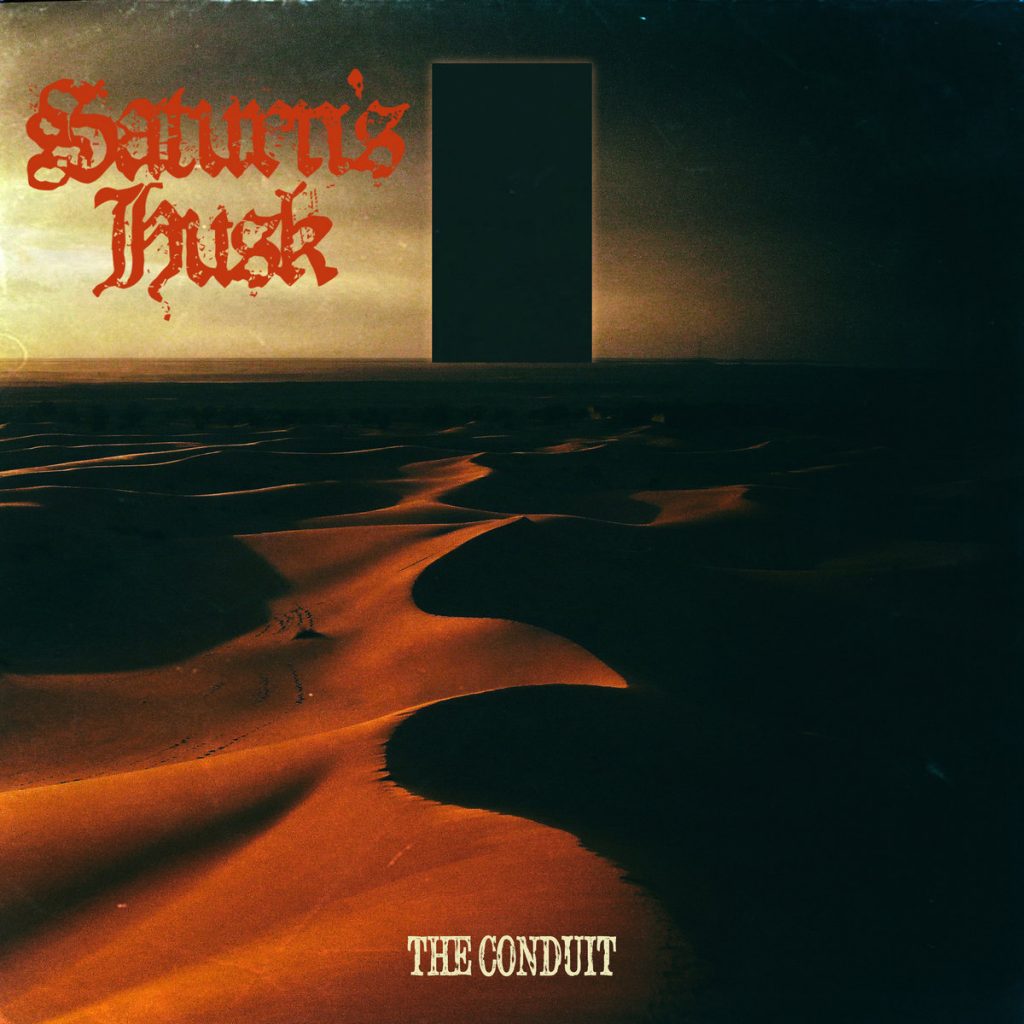 I'm not always a big fan of Instru-Metal, but sometimes, it hits the spot. Saturn's Husk, a three piece band based in the Eastern European nation of Latvia, set a fine example on how to do it right. Their music is defined by fuzzy riffs, drums rolling at a slow funerary pace, and eerie, moody melodies. It reminds me of old Black Sabbath, sans vocals. How would I even classify this? Stoner rock? Sludge metal? Who cares, as long as it sounds awesome!
The songs are both trippy and catchy, balancing a decent amount of funky beats with groovy rhythms. The result is a psychedelic soundscape. The atmosphere is heavy with doom and gloom. The guitar solos bring some much needed energy into the droning ambiance. But for the most part, the whole album is very chill and downtempo.
The album art evokes imagery of outer space, science fiction, and fantasy. However, the music is also down to earth, reminiscent of the human life cycle of birth, life, and death. Just like all other organisms on the planet, we are mortal, and our time is limited. And yet, it seems that, while our individual paths come to an end, the history of the universe continues on, with or without us.
The Conduit is a nice album, partially because of its internal contradictions. It embodies both existential nihilism, and hope for future possibilities. The music is hard and heavy, but it's also fun and easy to listen to. It's a solid addition to any stoner metalhead's record collection. Buy it on Bandcamp, or check out the band's other music on Soundcloud, Youtube, and Facebook. 3 stars outta 5!