Band Profile – Kin Beneath Chorus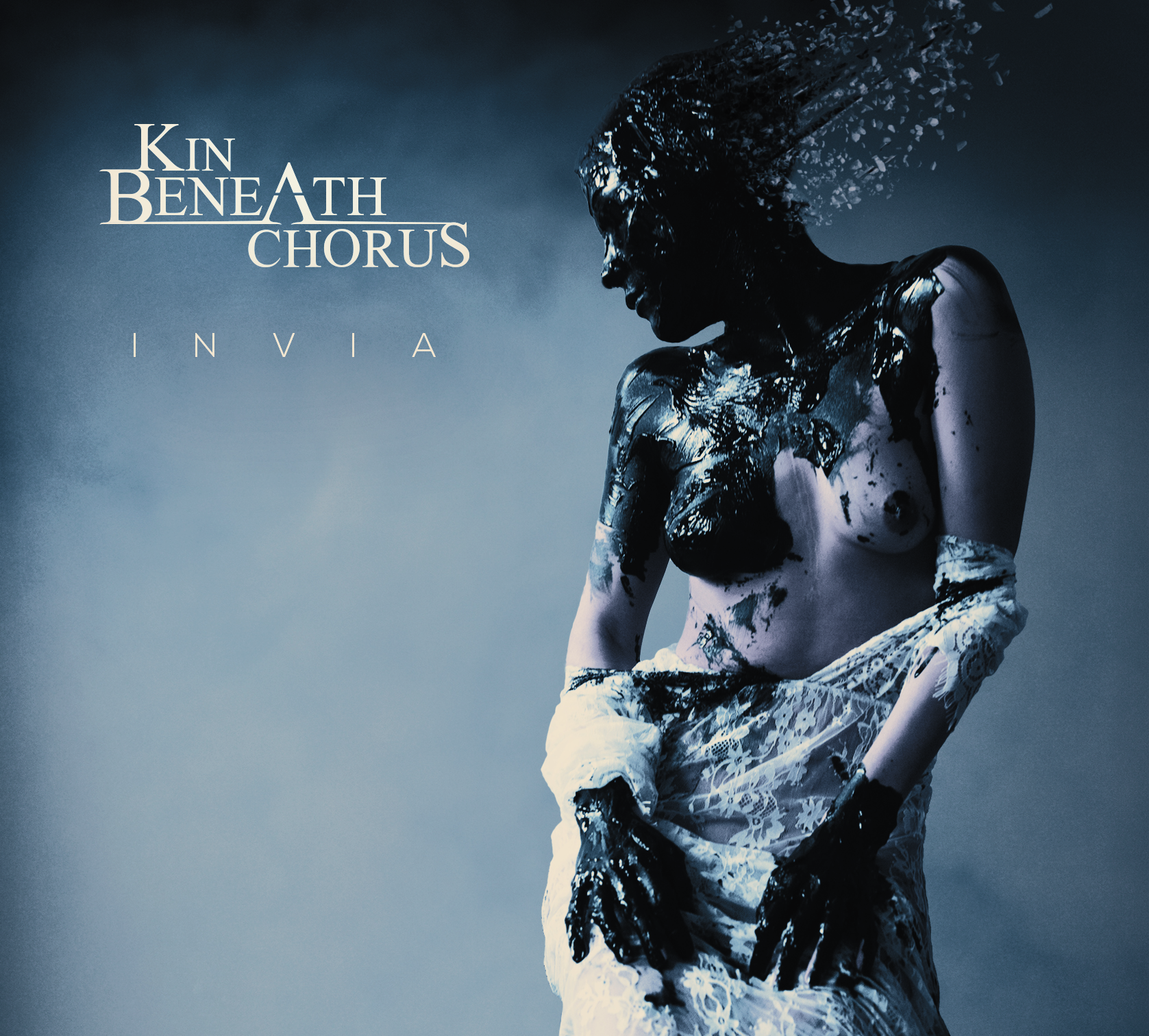 Not only is Greece the cradle of Western civilization and the root of all modern society, it's also the nation that gave the world top-notch metal bands like Sabaton, SepticFlesh, and Rotting Christ.  Kin Beneath Chorus, hailing from Thessaloniki, Greece, are the latest addition to their ranks. In fact, KBC have already shared the stage with many of these acts, and have also performed at the world-famous heavy metal mecca, Wacken Open Air. When they aren't kicking ass at international festivals, they are also known to tour their local circuit. Check out their youtube channel for killer live footage, badass lyric videos, and official music videos.
Like many other death metal/hardcore hybrids, Kin Beneath Chorus are extremely technical, combining complex song structures and chord progressions into intricate musical soundscapes. The result is almost overwhelmingly heavy, countered by catchy guitar hooks and brief moments of harmony. The balance between raw aggression and sophisticated melody is incredible. The vocals incorporate guttural death growls as well as hardcore screams. Against a smoldering backdrop of crushing guitar distortions and heavy breakdowns, this is a recipe for bloody brutality.
Their discography includes two full length records, as well as a handful of demos and singles. Their third full length album, called INVIA, is set to be released by Straight From the Heart Records on May 12th.  Their signature brand of Hellenic death metal has a contemporary twist of modern metalcore. Among a solid tracklist of strong songwriting, the fourth track, Session XII, stands out as hitting the hardest. In addition to their shredding solos, they also incorporate tremolo riffing as a nod toward black metal, with a balanced blend of clean and dirty vocals. This is the one that will get stuck in your head.
This multifaceted band tears down walls and builds bridges in their stead. Borrowing their name from Mayan mythology, while still being true to their own heritage, this is a glorious example of metal breaking barriers, be they musical, linguistic, or cultural. Timeless mythical scenes, such as apocalyptic prophecies, are brought to life with a vengeance. The cerebral lyrics largely revolve around society, tragedy, and loss. This latest offering is louder and nastier than ever, setting the standard for modern metalcore. Check out their full arsenal on Bandcamp, Reverbnation, and Last.fm.  Four stars out of five!