Album Review: Distances – Forage & Reproduce (EP)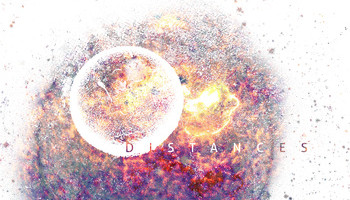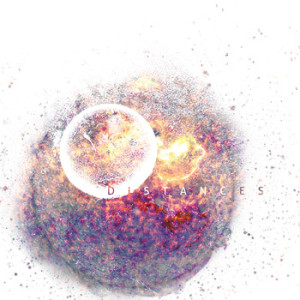 Holy fuck, this EP is killer. Although it is very beautiful and cerebral, this is 100% metal. Distances prove that there are different kinds of heavy, from bittersweet violin melodies to oppressive drums and gutteral vocals. The use of minor keys and controlled dissonance is ingenious, making the music very sorrowful, regardless of the instruments being played. The opening track, Forage, is relatively mellow, but foreshadows the overwhelming melancholy of Death. These haunting, ambient melodies get crunched into claustrophobic discord with the more intense tracks.  Reproduce and Repeat are both notably more fast paced and aggressive.  The EP concludes with the pensive track Return, which intrigues me with its mysterious title and furious screaming vocals overlapped with a fusillade of drums.  The contrasts between so many different musical styles is almost fractal-like.
Only five songs long, Forage & Reproduce still manages to cover a whole spectrum of musical styles and emotions, making it superior to many full length LPs. The song structures are extremely impulsive and primitive, but also subtle and nuanced. The result is a highly suspenseful, unpredictable sound.
Like the human life cycle which it mimics, Forage & Reproduce is cut almost tragically short.  It's a very self sufficient EP, brilliant in it's brevity.  Each song has elements of the others,  and the opposite styles complement each  other. The track list is indicative of the human life cycle, and also of reincarnation.
Hell, you know an album is good when you even obsess over the song titles. The deceptively simple surface belies an unfathomable depth and complexity. This stellar album is available for the unworthy masses on Bandcamp, and you can also find Distances on Facebook.   Many metal bands make vain attempts to convey an affinity with nature, the infinite, and eternal, but Distances actually prevail. My Pagan heart is completely satisfied. Five stars out of five!