Shows of 2014

Sorry for the lack of writing, I had a momentary lapse of reason and decided to spend the last few weeks blasting Fleshgod Apocalypse and reading Nietzsche. I haven't been quite the same ever since. I'm not sure I'll ever recover. Anyway, here are some cool shows to get the year off to a good start.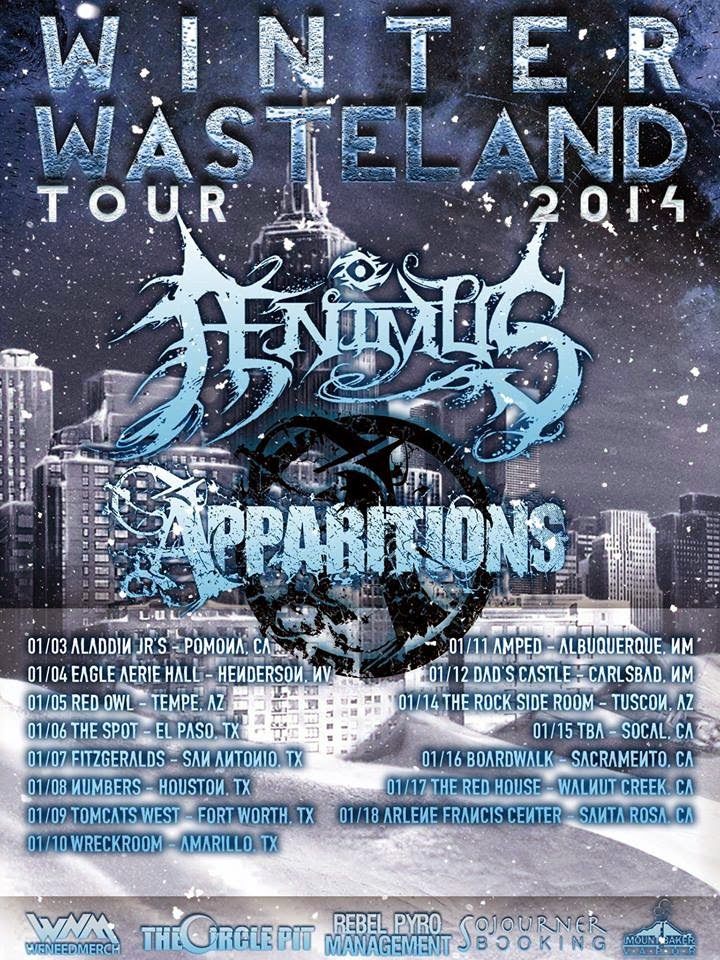 Wow, this year is already way better than 2013, and we're not even two weeks in! This tour hits my neck of the woods on the 11th, then heads Westwards. (Note: The flyer says the show is happening at Amped, but the updated event page says it's actually at The Gasworks. )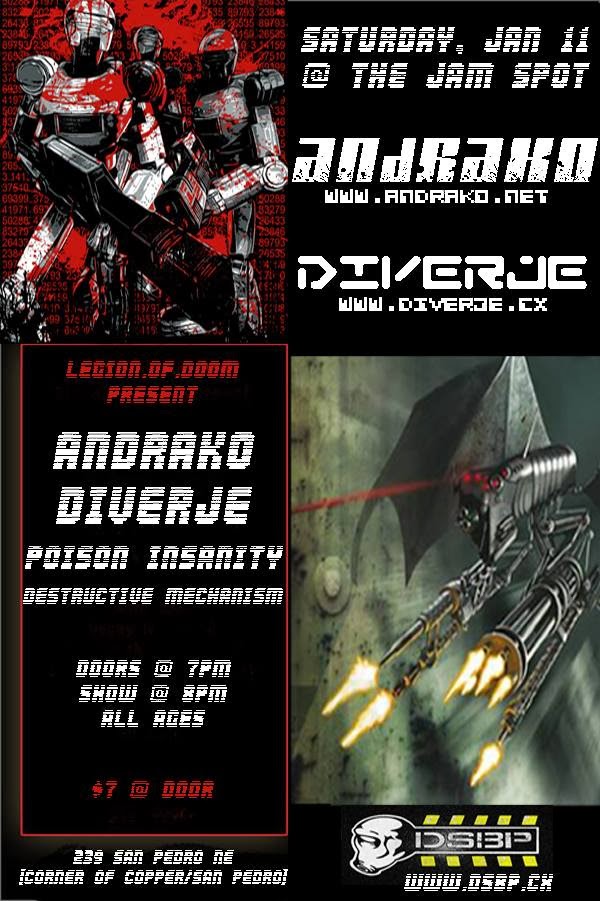 Here's another Albuqurque show on the same night. this line up is more Industrial/Heavy Electronic. The Jam Spot is a relatively new venue that only recently opened, so check it out!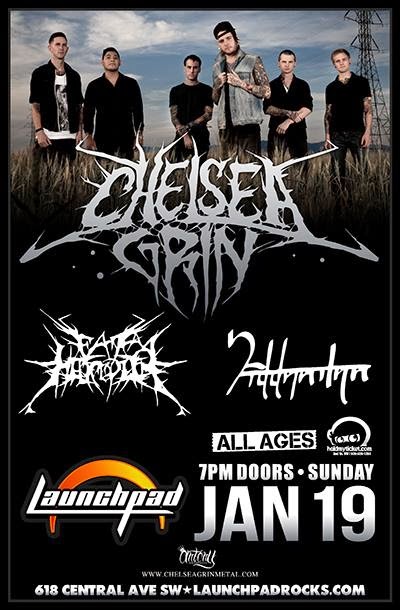 Yowza! Chelsea Grin and Eat A Helicopter will be sharing the stage at Launchpad! In an early
review
, I even compared EAH with CG, they must be a match made in Deathcore-Heaven. The third band is Siddhartha, an up-and-coming local band who call Albuquerque home.
Stay tuned for more updates, meanwhile, enjoy your local scene and don't get too drunk.