Upcoming Shows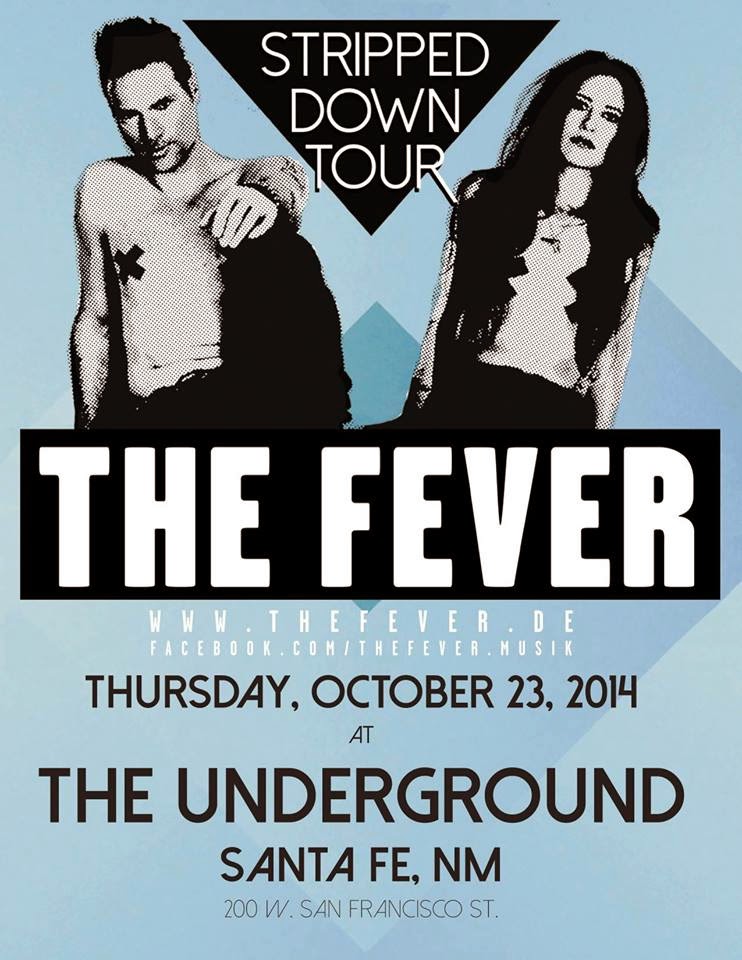 This show isn't exactly "upcoming" so much as "happening in a few hours." Like most shows at The Underground, it will probably cost $5 at the door and start around 9 pm. And, although not mentioned on the flyer, Ranch Ghost will also be performing tonight. Support your local scene and bring your skateboard.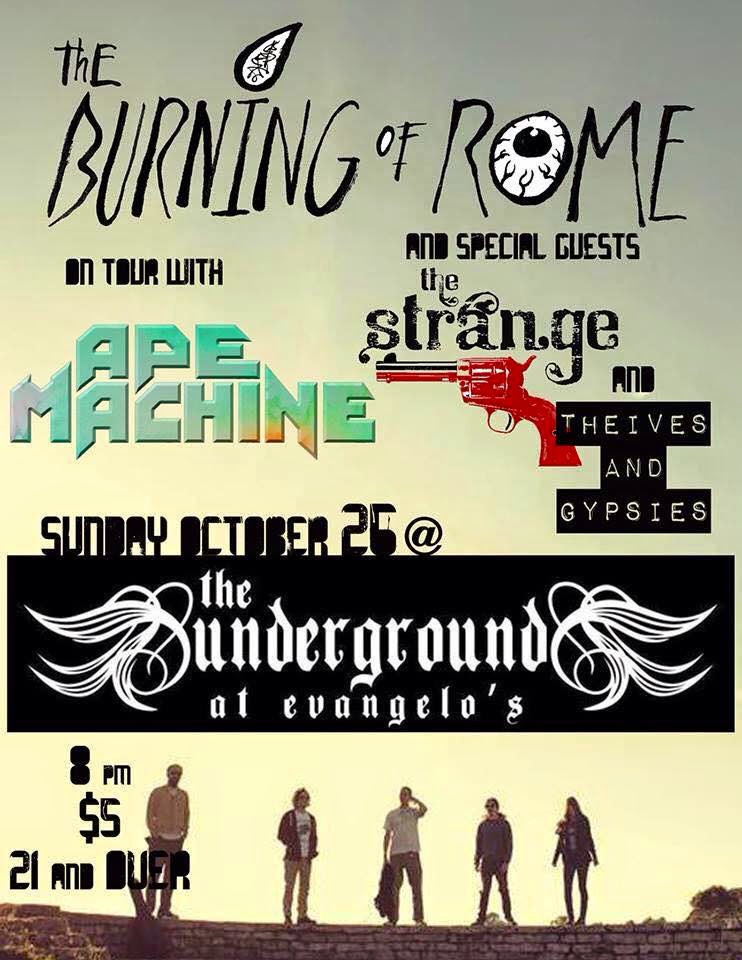 Talk about a rock show. This line up has punk, blues, and more all on the same bill. Lots of variety for only $5. Don't miss out.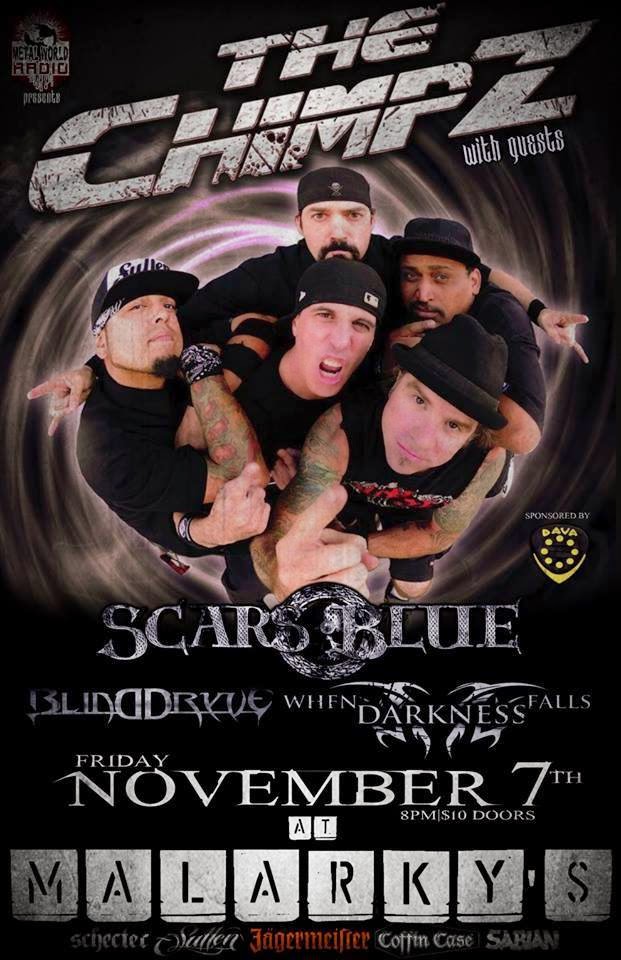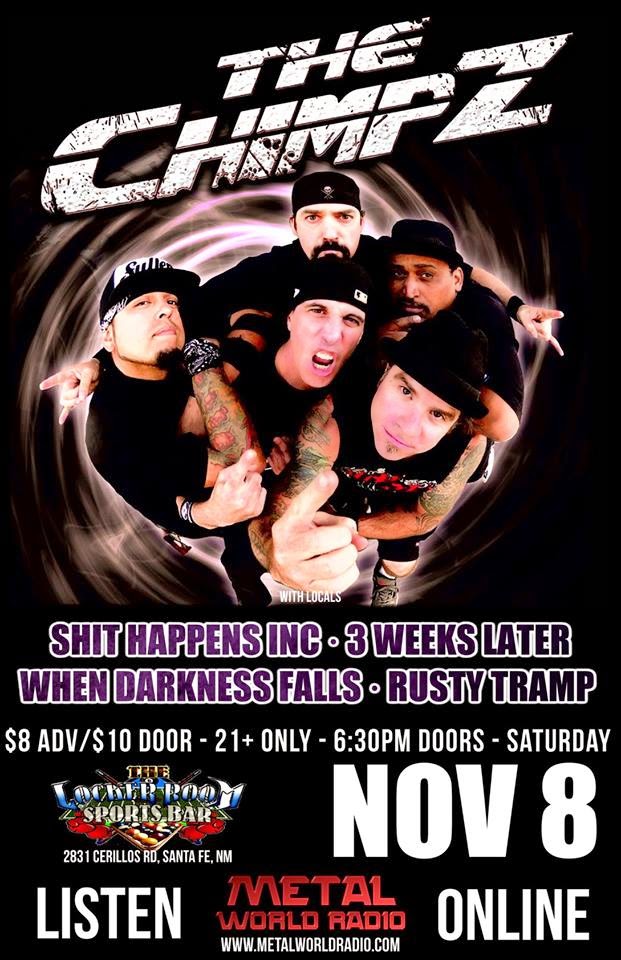 The Chimpz have left their native Los Angeles to go on tour, and they will be playing in Albuqurque on the 7th before hitting Santa Fe on the 8th. I have tickets for BOTH SHOWS, which are only 8 bucks a pop. If you would like to purchase one, you may contact me
here.
They will have support from local metal band When Darkness Falls on both nights, plus other local opening bands.
See you there, my lovelies.