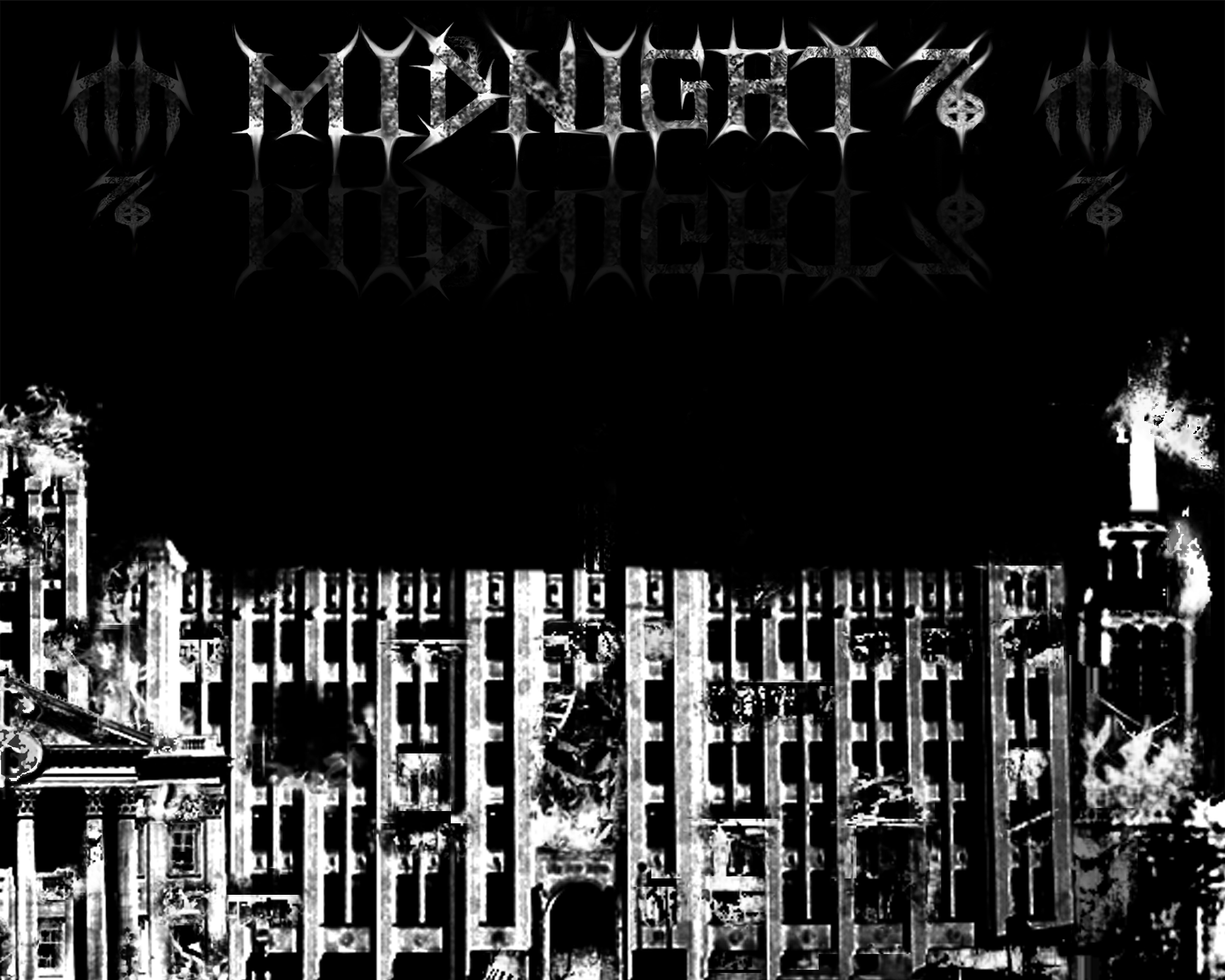 This debut album is hard and heavy. The thudding bass lines and pounding drumbeat provide a solid structure for strong guitar riffs and raspy screams. The genre strays away from metal and into rock, country, pop, and different combinations of all of the above. If they had to be categorized, I would define them as hard rock and heavy metal. The blues-inspired melodies are energetic, yet dark and heavy. The rowdy vocals are distinctly rock n' roll, screamed and yelled instead of sung.
Rock music appears in many different incarnations: Classic, grunge, punk, and so on. Somehow, this band manages to embody all of these different subgenres in a single album. The speed, aggression, and attitude can be heard and felt. This debut album may resonate with most rockers, old school and new school. This is music you can bang your head to.
The melodies are catchy, the grooves are infectious, and the beats are pounding. This debut album is a solid one. Raspy vocals, poetic lyrics, and energetic instrumentation all combine into a smooth burning, smoky atmosphere of desert rock music. Each track is a good song in its own right, and they all make sense together as a whole album. However, one song stood out as being especially badass. If this album were to have a single, Age Of Fire might be the one. The verses, bridge, and chorus just get more and more catchy with each listen.
Altogether, Midnight 76 is an impressive band, and this is a heartfelt debut album. The passion and emotions shine through the music. Anger, aggression, sorrow, and regret are all expressed from a unique perspective. If you enjoy any kind of rock music, this will likely appeal to your tastes. It is a pleasure to have musicians like this representing my home state of New Mexico. Check it out on CDBaby  Soundcloud, and Bandcamp.  Four stars out of five!